Blogs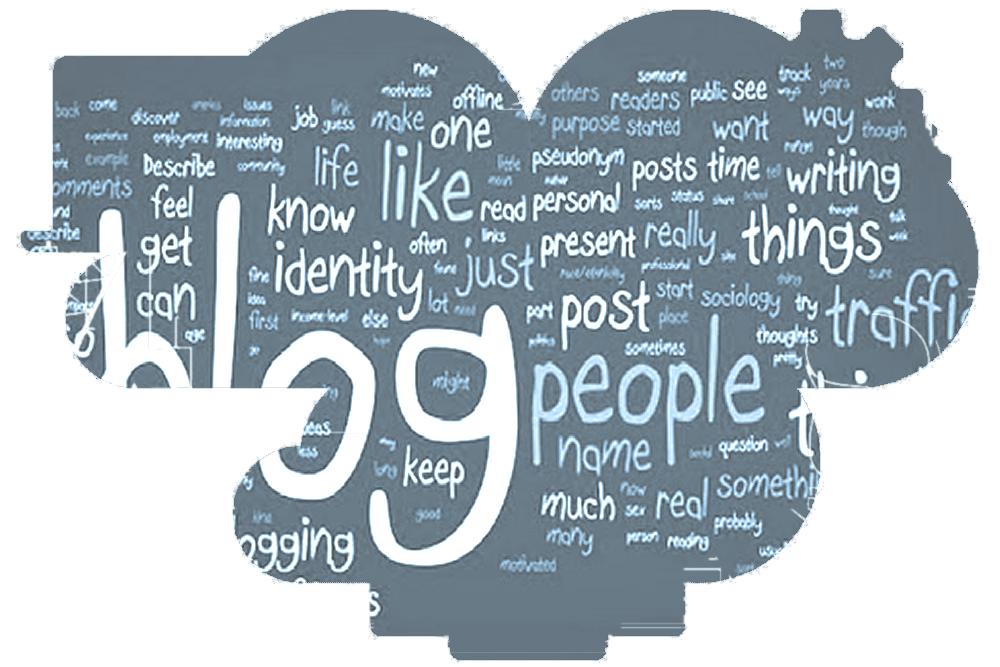 IMPROVE COST-EFFICIENCY AND PRODUCTIVITY WITH A BESPOKE CRM USING MICROSOFT 365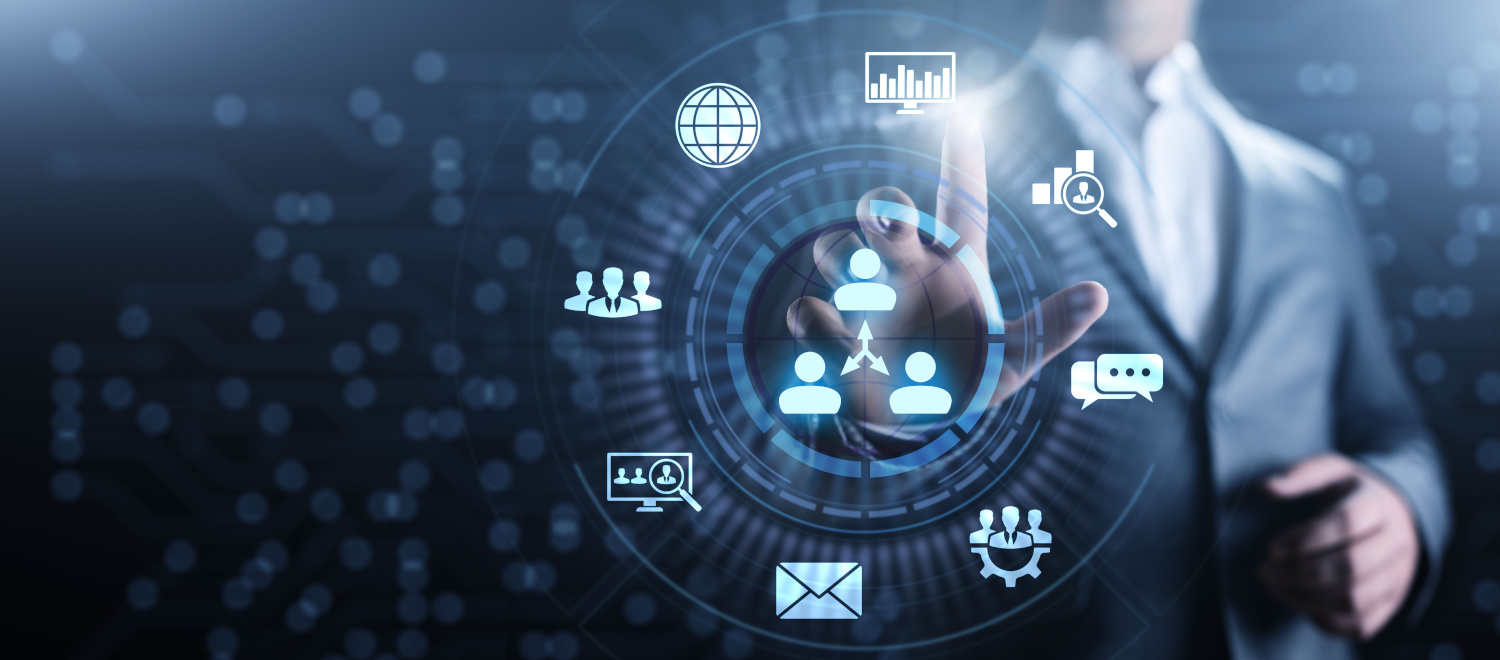 A good Customer Relationship Management (CRM) system and the associated business processes are key to any business's productivity and growth. However, small business owners sometimes despair about the long-term costs of having an off-the-shelf CRM package for their business. The CRM with a monthly package at first seems all golden and enticing with highly popularised AI tools but in reality it is not very cost-effective for the small business. One appealing solution is to develop the CRM and business processes the way you want it, using Microsoft 365 for Business.

A highly practical CRM is one which embraces cross-channel engagement. We want emails, phone conversations, social media chats and Word and Excel documents to be elements of a long and meaningful relationship with the prospect or customer/client. Here, at Associate Planet, a boutique IT and technology consultancy, we are able to draw together different aspects of engagement and interaction to form a healthy, insightful whole. The bespoke CRM we'll build for you is exactly how you want it. Examples of different elements joined together are: Word and Excel templates, Microsoft Outlook for contacts and emails, One Note and One Drive, all joined up to build up the picture of a sales pipeline and to promote a higher rate of sales conversions. The Cloud is used for better synchronisation so that you and your staff can use the CRM, flexibly and from anywhere.

Before we undertake any CRM project we work with you to understand how your business functions. The working style, the different operations, staff habits, etc. are all taken into account. Once the business style has been analysed we will tailor a CRM based on what's already available to you using Microsoft Exchange Server and Microsoft 365. This customised software will enable staff to manage operations more efficiently so that overall this boosts productivity and company growth. This model is ideal for businesses with less than 10 staff. Set-up costs are relatively high but in the long run, the business will find this bespoke CRM more economical. The only annual costs are the Microsoft 365 Business licence fees.





The bespoke CRM is scalable as the business owner can decide to purchase and integrate Salesforce or other bigger CRMs at a later stage, as the business expands and takes on more staff. At the beginning of its journey start-ups can find the costs prohibitive for off-the-shelf packages like Salesforce or Adobe. The complicated procedures and usability can also deter them from operating it on a daily basis. The business owner and staff are usually happier to operate a more user-friendly CRM built for their individual processes such as the one built with the Microsoft 365. Accounting packages such as Xero can also be integrated for seamless operations.

Customisation also means using Microsoft tools which are already available, at no additional costs. With Dynamics 365 data, for example, sales staff can close more deals. Focus is on finding and building stronger relationships with prospects and customers/clients and improving staff productivity and performance. Deeper 360° insights are offered to the sales and marketing staff and data is analysed and contextualised for quicker and better decision-making.

Also, we can unlock the Artificial Intelligence (AI) features already built into Microsoft 365 to help small businesses be more creative and efficient every day. The in-built AI can be pulled in and help improve productivity and drive innovation, so that businesses can better understand customers or select new markets. These AI technologies can interpret the meaning of data from text, voice, and images, identify trends, and form conclusions from imperfect datasets to assist in decision-making. Azure Cognitive Services, for example, can be embedded to accelerate speech, search and decision-making facilities among others. Cortana leverages AI for natural language interactions across Microsoft 365: you can use spoken requests to send messages, check schedules, join meetings, add tasks, and more. You can save time and improve productivity with AI-assisted tools.



WE ARE HERE TO HELP



Customer support is vastly improved with Microsoft Business. We are also available, at Associate Planet, to help solve issues. As we build the CRM we will walk you through the different features to be used and optimised. To find out more about your personalised CRM for your small business, why not give Richard a call for a free no-obligation discussion? Together we can design a solution.


Blogs Archive
Blog: Use Technology To Promote Well Being At Work - June 2021
Blog: Choose Ai In The Workplace For A Meteoric Boost In Company Productivity - May 2021
Blog: Cloud Computing - Work From Anywhere - April 2021
Blog: Flexible Working - The Future Of Work - January 2021
Blog: Parental Controls - December 2020
Blog: Video Conferencing Etiquette - November 2020
Blog: Flexible Working - October 2020