Parental controls are settings that put you in control of content your child can view and will help you block or filter inappropriate content and also control purchases within apps. Parental controls might already exist on your device or can be installed as software on phones, tablets, games consoles, laptops, PCs and the home internet. According to a survey by internetmatters.org more than nine in ten parents of 5-15s who use parental control software find it useful. However, before any such control is introduced, it is important to work in collaboration with your child, privilege transparency and teach him/her critical thinking and resilience in order to avoid risks and have a safe and enjoyable experience online.



EXAMPLES OF ON LINE THREATS



Examples of online threats/risks and cybercrime where children are concerned abound. Cyberbullying, online grooming, inappropriate content, fake information, negative online reputation and online pornography are some of the most common risks. Other major threats are sexting (or sexual messaging) and privacy and identity theft. However, maybe the first basic issue about online uses is the screentime allowed to your children. Too much screentime creates chaos and is detrimental to your childís mental and physical health. With parental controls you can plan the time of day your child can go online and how long for. You can create content filters to block unwanted apps and sites and can even manage the content different family members can view.



EXAMPLES OF PARENTAL CONTROLS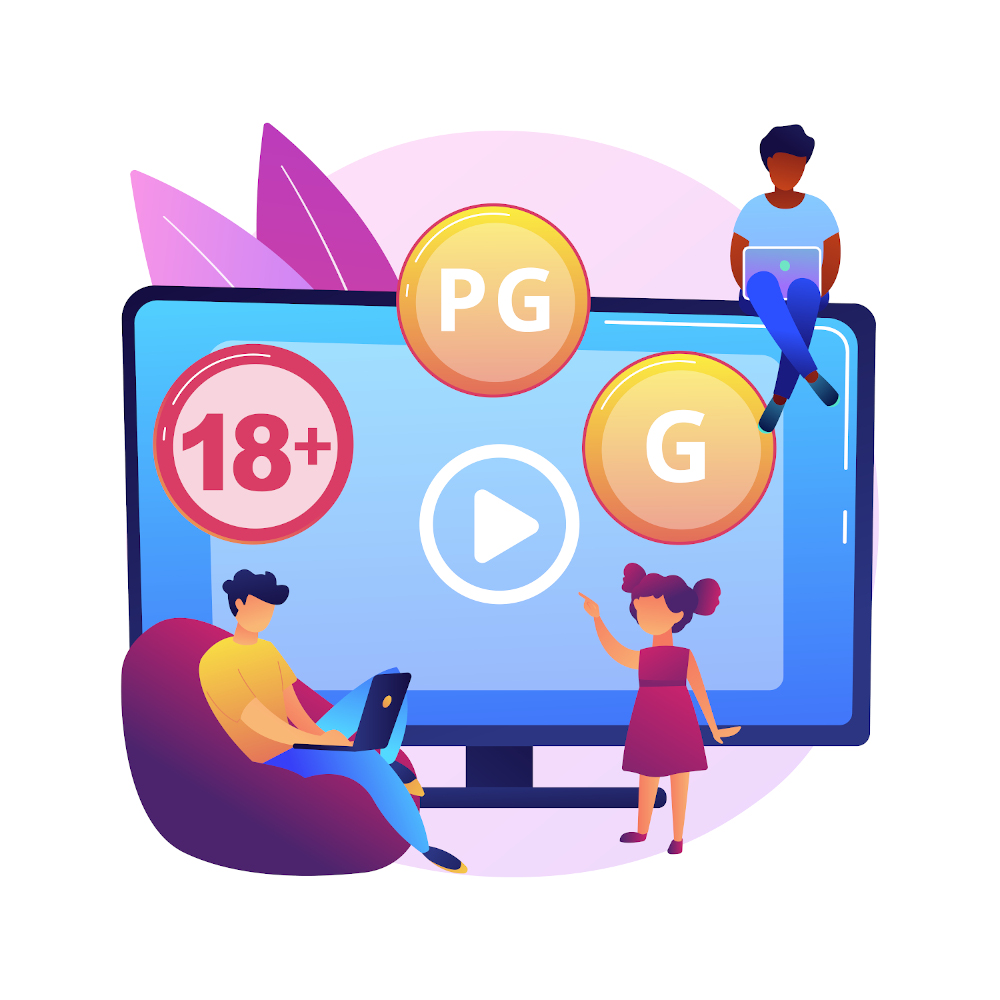 Home internet providers offer parental controls. You can use filters to control content and set up any device connected to your broadband. For games consoles with internet access there are controls which ensure that you manage what your child can or canít do e.g. chats with other players or making in-game purchases. You can turn off chat functions to stop your child from chatting to strangers. Different profiles for each family member can also be set up. Another option is to deactivate the internet.

Parental controls on smart TVs and services like Netflix, Sky, BBC iPlayer and YouTube can be set up so that your child can only watch age-appropriate shows. Moreover, there are parental controls and filters in search engines like Google, Yahoo and Bing. NetAware, in partnership with O2, can help you set up parental controls on popular apps and networks. Parental controls for mobile devices e.g. phones, tablets and e-readers are also available to monitor activity, screen text messages, and protect internet surfing. TrendMicro, for example, offers such control.



THE RIGHT CONVERSATION



The best approach before using parental controls is to first have an honest conversation with your child to agree what they can and canít do online. A consensus needs to be reached and it is important to understand and discuss the full implications of any online threats/risks as listed in the third paragraph above. Together you can explore social networks, apps and games.



THE RIGHT HELP TO SET IT ALL UP



If you are still indecisive about what to do next regarding setting up parental controls and deciding on a strategy, please do not hesitate to contact Richard from Associate Planet. He can offer the right help to set it all up.