Blogs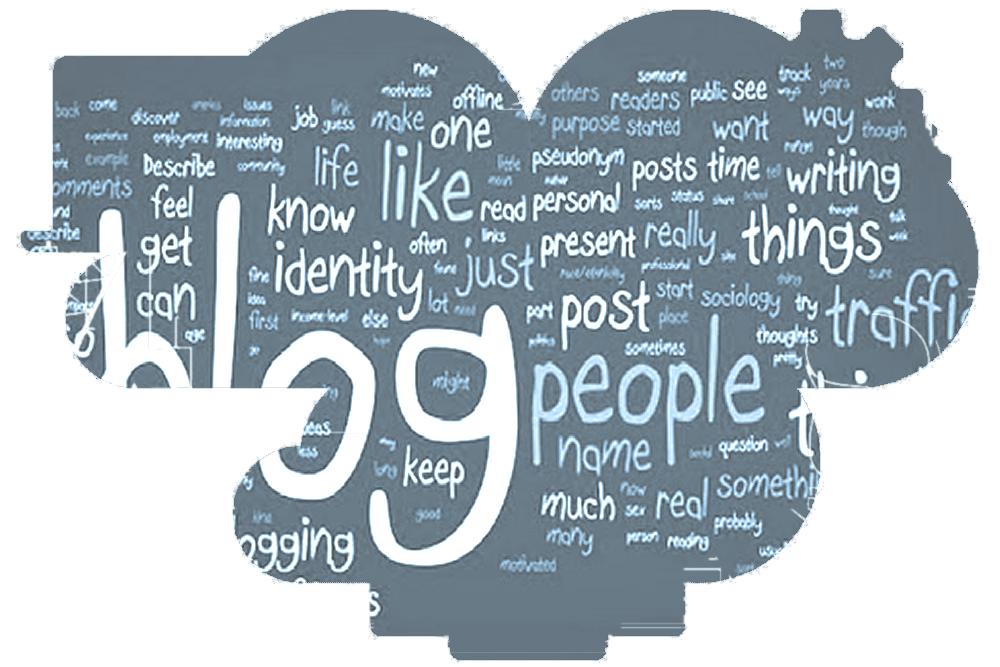 Flexible Working
The Future Of Work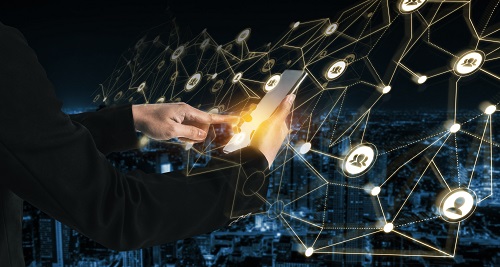 There has been, over the past year, a cultural shift in the world of work. The Covid era has seen office workers adapt to working from home and cultivate a new mindset. Is this the future of office work? There are bonuses for working in an office too and we can only predict that, in the forthcoming years, the new way of working will be a combination of working from home and working in an office space.

Where one works will depend on the role itself and the ability to self-motivate and self-manage. At home the employee has more quality time to concentrate on specific projects and is not distracted by small talk, interruptions and endless meetings he/she is forced to attend. Doors can be locked and the internet connection can be better at home. Some people are more productive when working alone too.

However, one can miss the hustle and bustle of office life and the possibility of bouncing ideas off one another as a team while engaging in small talk or socialising over coffee. Man is by nature a social animal and removing the socialising aspect can be detrimental to productivity. It is motivating to watch others work hard: competition can be conducive to higher performance. Dressing in professional attire and the routine of set hours are other motivational factors. In an office there is a welcome distinction between home and work life, enabling more focus on work. It is believed that help is more accessible in the office and equipment issues can be resolved more quickly.

The best case scenario is where the office worker spends a few days working from home and a day or two socially distancing in the office, to catch up on socialising and idea generation among other things. An IT consultancy can help to ensure continuity at work. For example, the following processes can be integrated or automated:

The Proposal Process
The Customer Management Process
The Sales Process
The Service/ Product Delivery Process
The Invoice Process
The Payment Process for services/products

Itís the concept of the office on the move. People can log on remotely. Data can be synchronised. The Cloud, better internet connection and an intranet can be set up. Seamless virtual team interaction can be optimised using Zoom, Microsoft Teams or other communication platforms to maintain continuity at work and to alleviate any potential sense of isolation for staff.

At Associate Planet, a boutique IT and technology consultancy, we create the office of the future by careful planning and execution. We speak your language, not gobbledygook. We analyse your design and plan for the smooth implementation of processes. Security and back-up are essential. We can make your business more productive and set up safe and secure flexible working.

Please do not hesitate to contact Richard from Associate Planet for a no obligation discussion and letís work towards a solution.


Blogs Archive
1. Blog: Parental Controls - December 2020
2. Blog: Video Conferencing Etiquette - November 2020
3. Blog: Flexible Working - October 2020